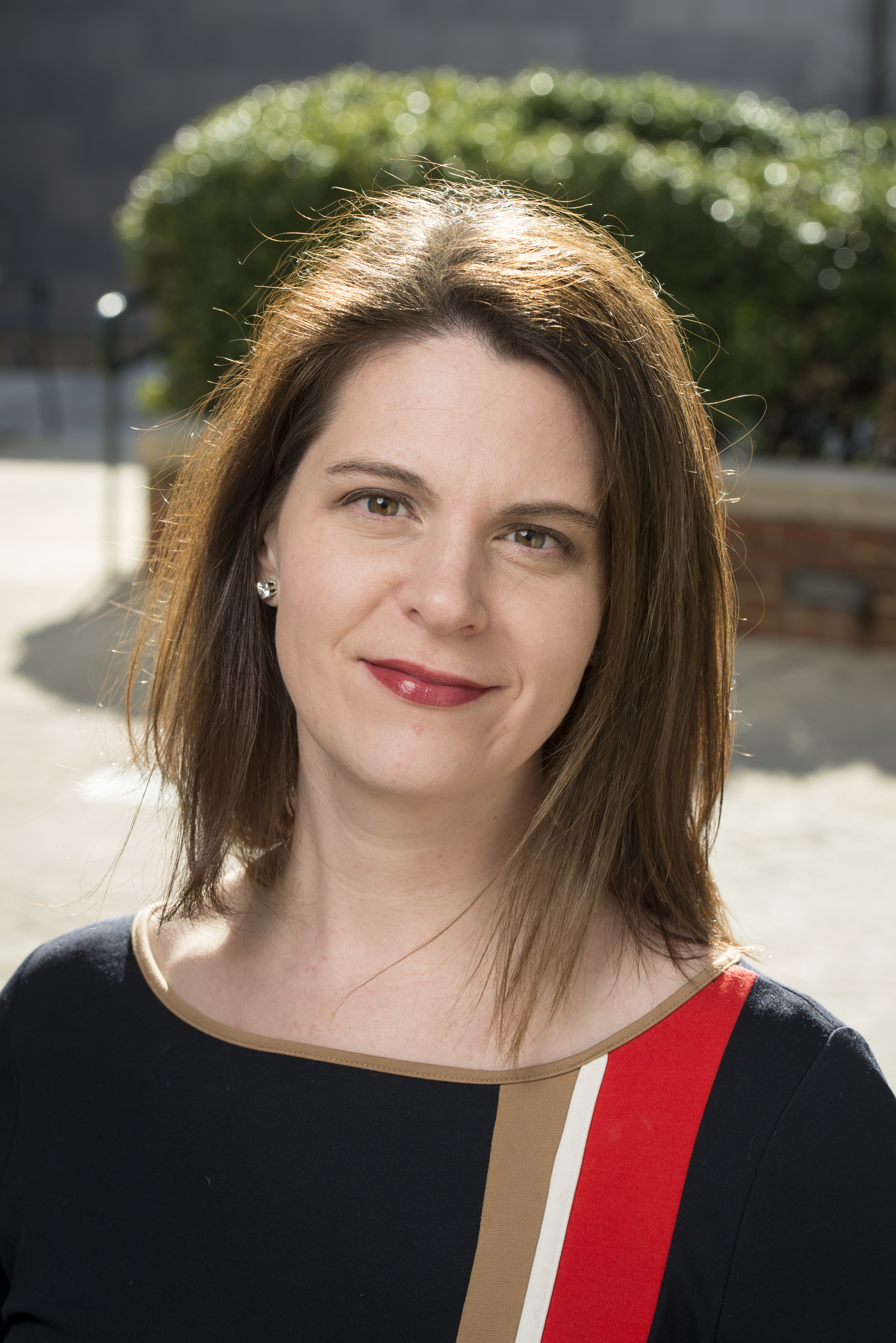 Kelly Beth Clawson
Senior Assistant Director of Admissions
Email: kclawso2@gmu.edu
My name is Kelly Beth Clawson, and I am a Senior Assistant Director of Admissions for the Office of Admissions at George Mason University. I am originally from Western Pennsylvania and relocated to Northern Virginia about 8 years ago. I have my Bachelor's degree in Communications from the University of Pittsburgh and Master's degree in Marketing from Point Park University. I have spent the past 18 years working in Higher Education. As the daughter of a high school principal and librarian, education was a natural path. However, my passion for this job stems from helping students find their college fit. I hope that I may act as your resource and advocate as you pursue your chosen path.
When I'm not recruiting, reading files, or answering your questions, you can find me running the trails of Northern Virginia, finding a few moments of peace on my yoga mat or chasing my very energetic two year old, Lucy.
I wish you the best of luck on your college search. Please feel free to contact me with any questions or concerns you may have. Go Patriots!