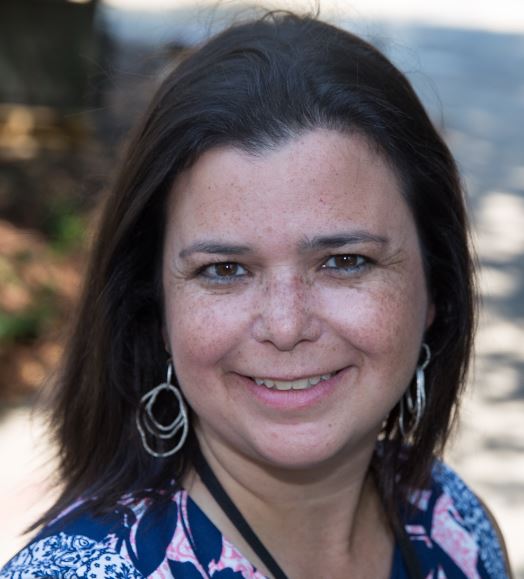 Rachel Cleaver
Associate Director K12 Partnerships
Email: rcleave2@gmu.edu
Rachel Cleaver is the Associate Director of K12 Partnerships in the Office of Admissions at George Mason University. In this role, she creates and maintains partnerships that promote college access and success both on Mason's campus and in the community at large. She also oversees the extensive group tour program. As a proud resident of the District of Columbia, she manages recruitment at public and charter schools in that region and is committed to making sure that DC students find continued success at Mason.
Rachel has led initiatives in the college access and success field for over seventeen years and has a passion for making sure a college education is attainable for all students. Prior to coming to Mason, Rachel served in leadership positions at two nonprofit organizations, Let's Get Ready and the Hoop Dreams Scholarship Fund assisting thousands of students to and through college. She has extensive experience in helping under-resourced high school students through the college application progress, including curriculum design and program management.
During her career in college admissions, she has participated in many regional and national associations in leadership positions. She currently serves as the Chair of the Marion Flagg Scholarship and is a Government Relations Committee Member for the Potomac and Chesapeake Association of College Admissions Counselors. In additional to PCACAC, she is also a current member of the National Association of College Admissions Counselors and has been a member of the National College Access Network, College Board, New York State Association of College Admissions Counselors, and the College Access Consortium of New York.
Rachel graduated from Vanderbilt University with a dual degree in Elementary Education and Human and Organizational Development. She is currently in her last semester of the Masters of Public Administration Program at George Mason University.